Who knew a journey to justice could start with a dirt road?
This fall, in celebration of ACT-II's 25th anniversary, we're examining the many justice successes achieved in Baldwin County - and the many yet to come - through Journey to Justice and a community read of "Just Mercy," by New York Times-bestselling author Bryan Stevenson. While the issues are different, the basis is the same: "The opposite of poverty is not wealth; the opposite of poverty is justice."
Join us for a presentation by Bryan Stevenson
The internationally acclaimed author and founder of the Equal Justice Initiative will join us from 7:30-8:30 p.m. Nov. 3 at Fairhope United Methodist Church.
Join us now through October for a Baldwin County community read and discussion of "Just Mercy," by Bryan Stevenson.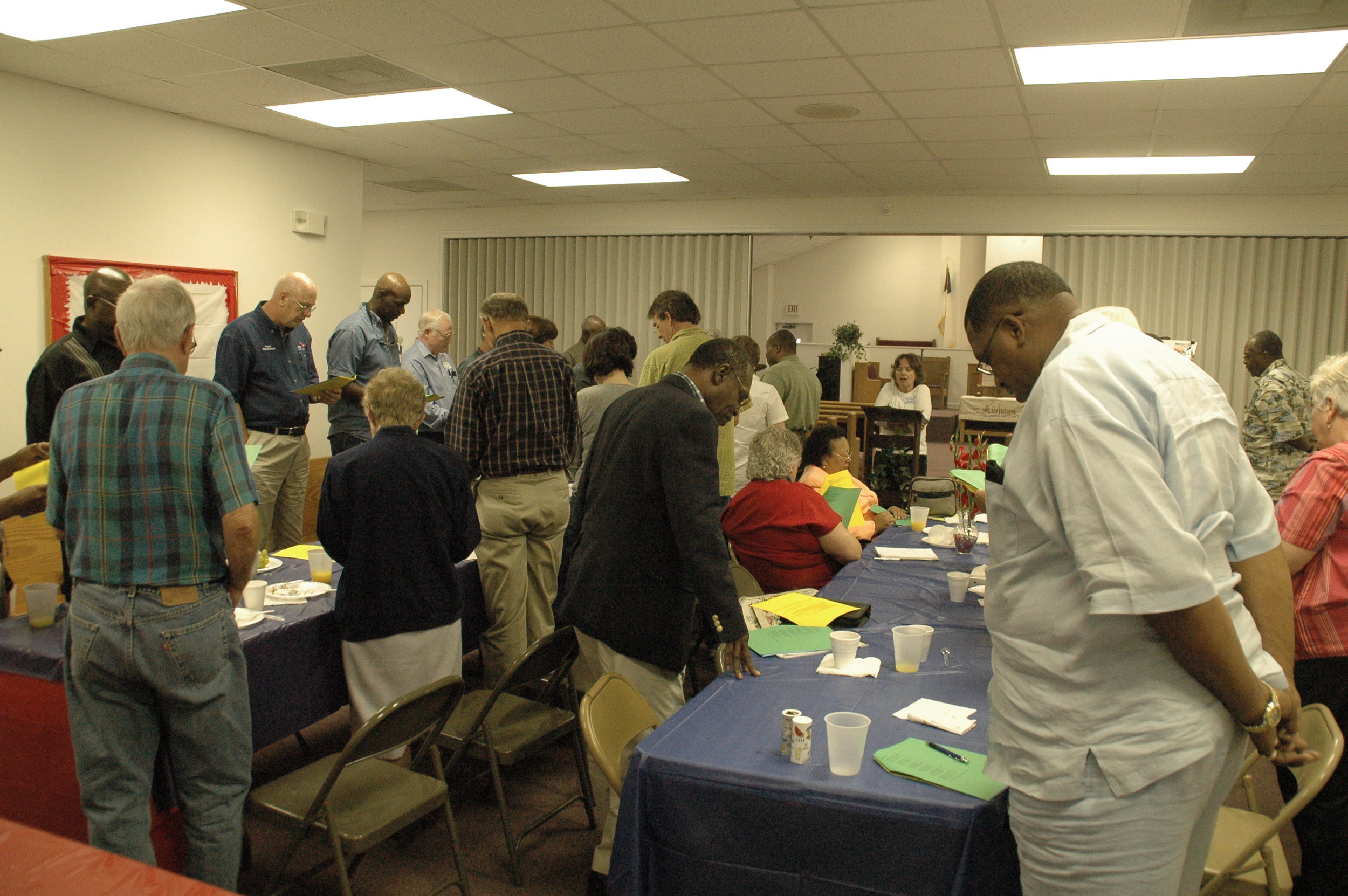 ACT II Day in Baldwin County
Come join us for ACT II Sunday!
3 p.m. Sunday, November 5, 2017
7208 Twin Beech Rd., Fairhope, AL 36532
Celebrate All Churches Together II successes for social justice in the past 25 years with a special afternoon prayer service where we will reflect on justice and mercy in our hearts and actions. For more information, contact Dan Hanson, dhxtwo@yahoo.com or 251-767-0106.
Can't make the service? Join other Baldwin area churches supporting the celebration of ACT II. Visit here often for a list of participating churches.